Taking ibuprofen and acetaminophen (APAP) together can assist manage pain after oral surgery without considerably increasing the side effects that typically are related to other drug combinations, inning accordance with a short article in the August issue of The Journal of the American Dental Association.
Can You Take Acetaminophen and Ibuprofen Together?
Taking combinations of drugs to manage pain after dental surgery has been advocated in the last couple of years as a replacement for taking over-the-counter drugs – such as ibuprofen, naproxen and APAP– by themselves due to the fact that the drug combinations can supply higher pain relief. The most typical mix is APAP and an opioid – a prescription drug. The ibuprofen-APAP mix has been suggested as an alternative to taking opioid-APAP mixes to assist patients avoid the prospective adverse responses connected with opioids.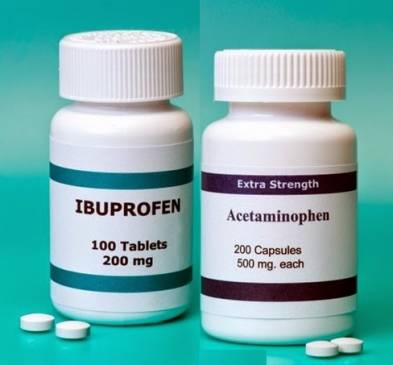 Drs. Paul A. Moore, chair of the Department of Dental Anesthesiology, School of Dental Medicine, University of Pittsburgh, and Elliot V. Hersh, teacher of pharmacology, Department of Oral Surgery and Pharmacology, School of Dental Medicine, University of Pennsylvania, evaluated the scientific proof for using the ibuprofen-APAP mix to handle pain in patients after they had their wisdom teeth (3rd molars) eliminated.
They found that the ibuprofen-APAP mix may provide more reliable pain relief and have fewer side effects than many of the opioid-containing mixes. They likewise found proof indicating that the ibuprofen-APAP mix supplied higher pain relief than did ibuprofen or APAP alone. The unfavorable effects associated with taking the ibuprofen-APAP combination were similar to those of the individual component drugs.
"The shown improvement in postoperative pain relief for the mix of ibuprofen and APAP provides another strategy for pain management, and an alternative to prescription opioid formulations after third-molar extraction surgery," mentioned Drs. Moore and Hersh in their article.
So, can you mix ibuprofen and acetaminophen? Yes, but pay attention on proper dosing.